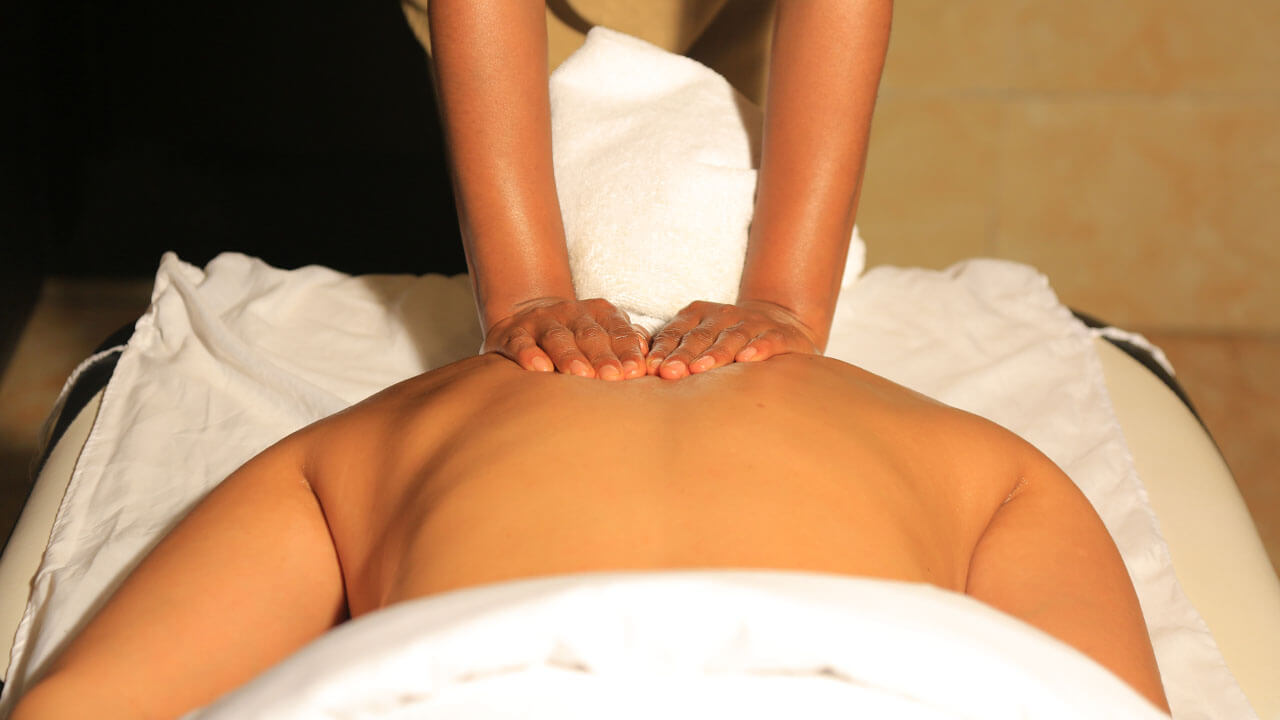 Swedish Massage, Deep/Sports, Aromatherapy, Hot Stone Massage, and more . . . 
Mini Facial, Full Facial, Soreti Signature Full Facial with V.C, 24 Karat Gold Mask, Pigmentation, and more . . .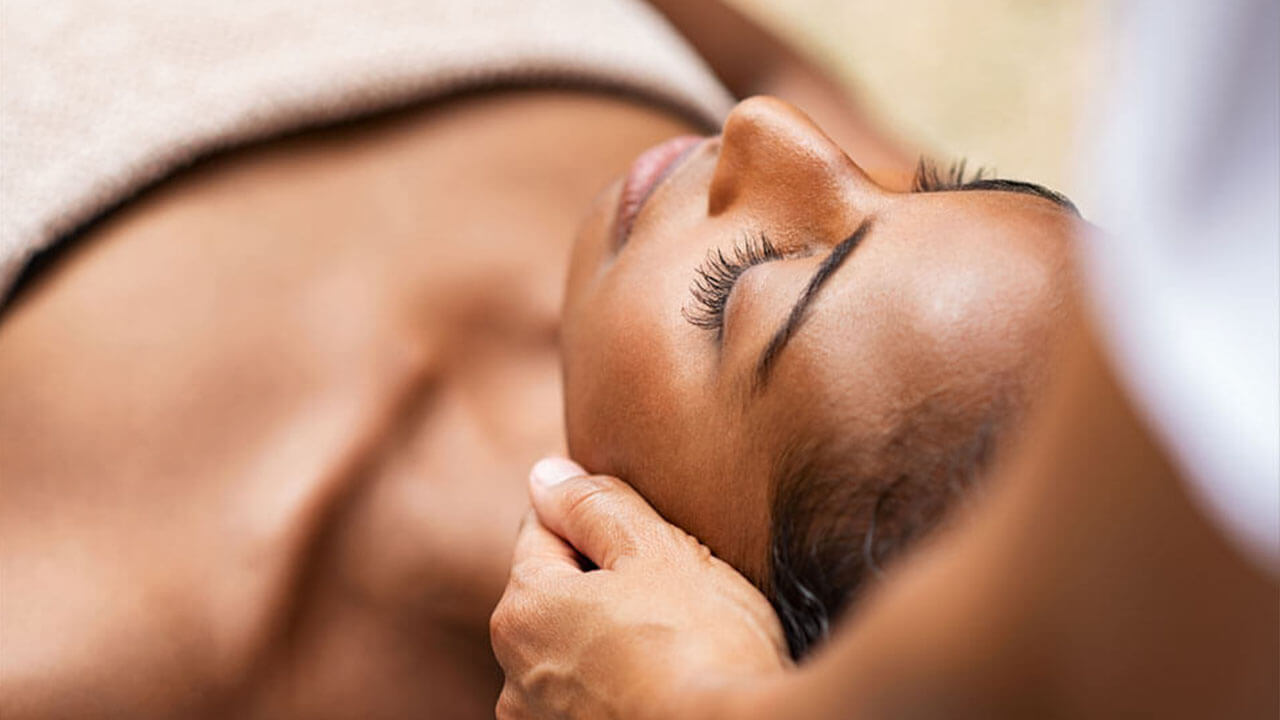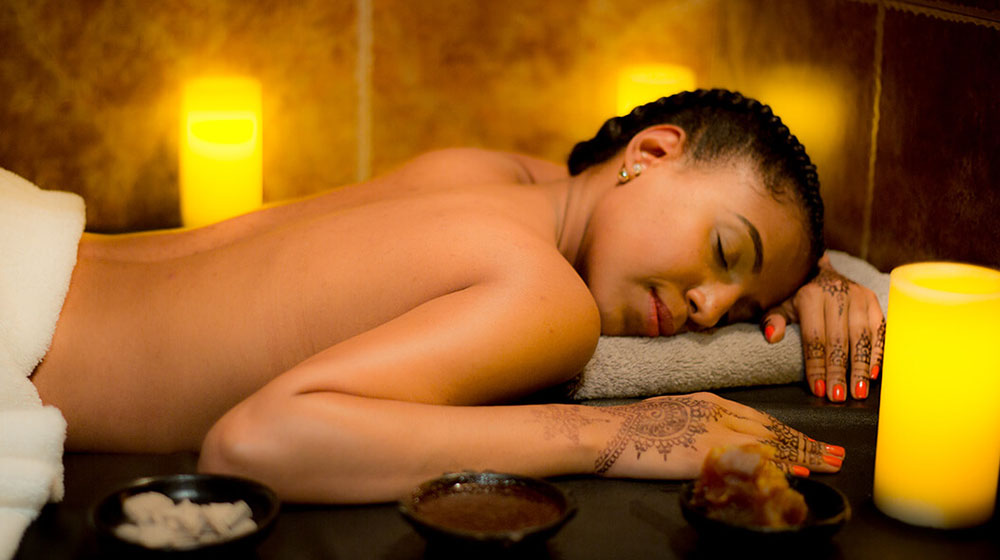 Soreti Signature Moroccan bath (with Coffee, Rassol & Organic Oils), Classic Moroccan Bath (with Black Cumin), and more . . .
Hands and Feet Treatments
Basic Cleaning, Filling Hand & Feet, Polish Hand and Feet, Nail Enhancements (Gel or Acrylic), and more . . .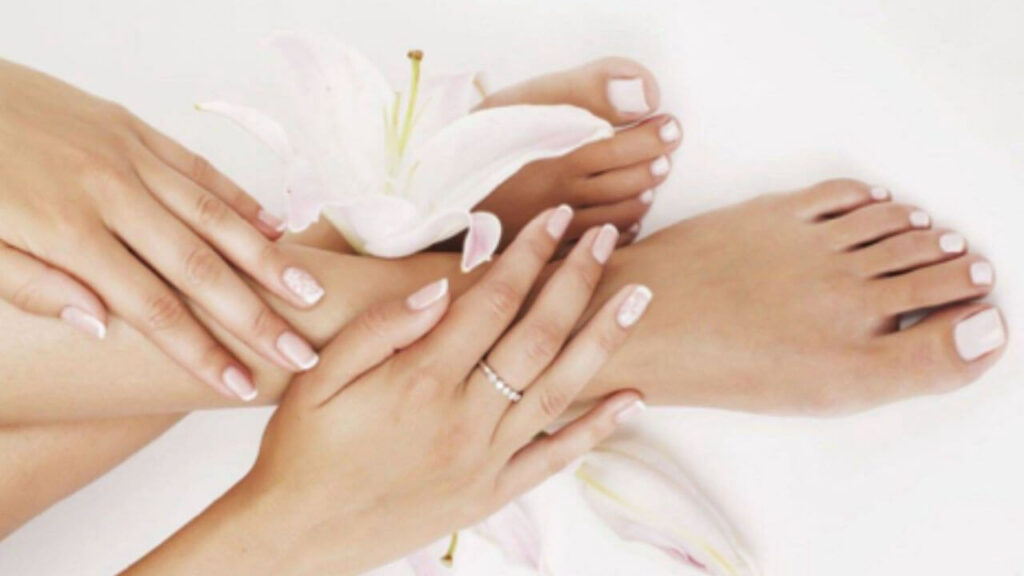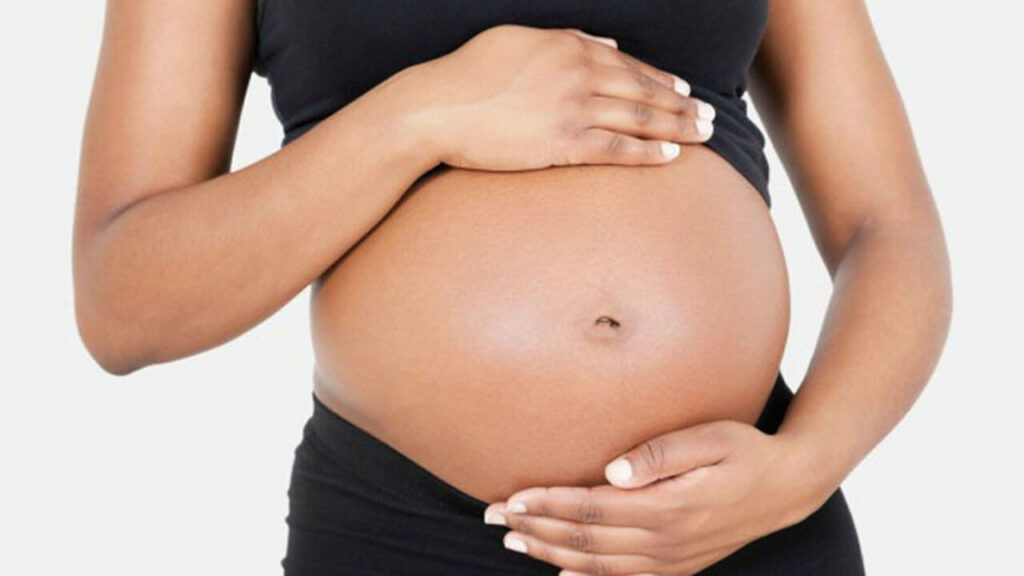 Stretch mark prevention, back, neck, and head massage, a relaxing full-body massage, and more . . . .
Alternative Massage Treatments
Reflexology, Foot, Hot stone, Indian oil, Back, Head, Neck, Shoulders & Full body massage, and more . . .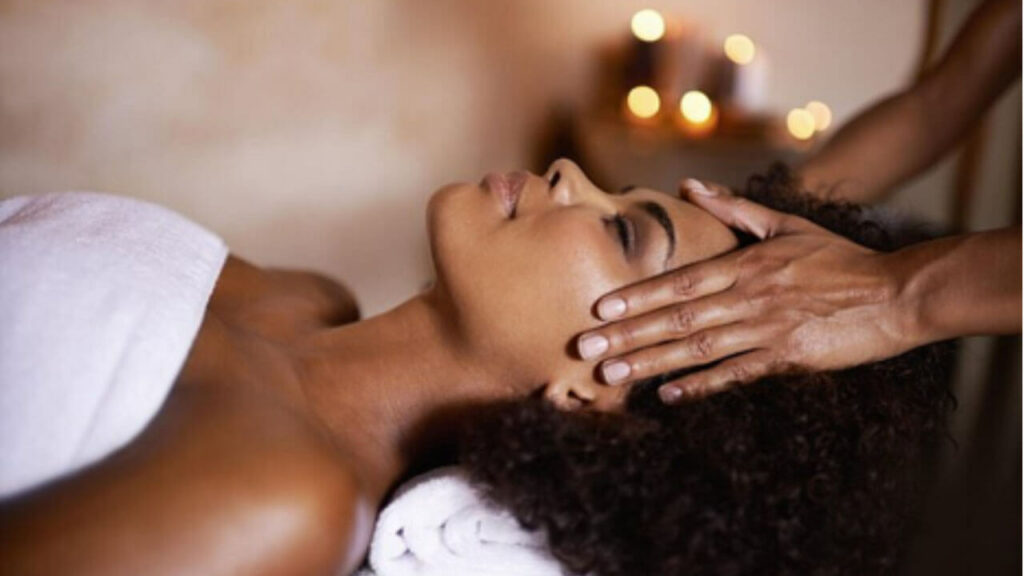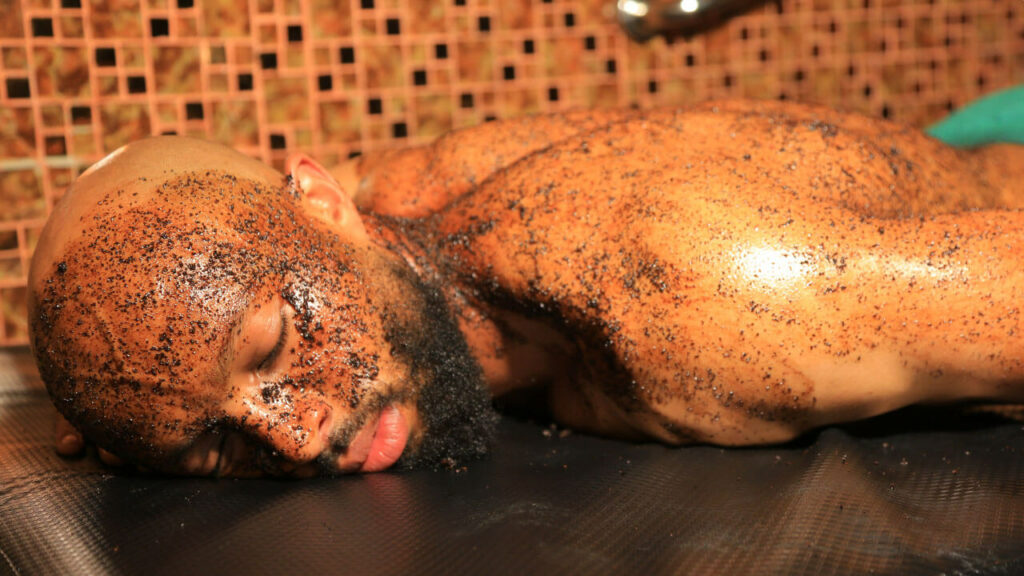 Soreti Signature Treatments
Soreti Signature Vichy Shower with KOBA wraps or Moroccan Bath, Soreti Signature Moroccan bath, and more . . . 
Wash, dry and color, Treatment with steam, Professional hair color, Looks by Dina, Hair extensions, and more . . .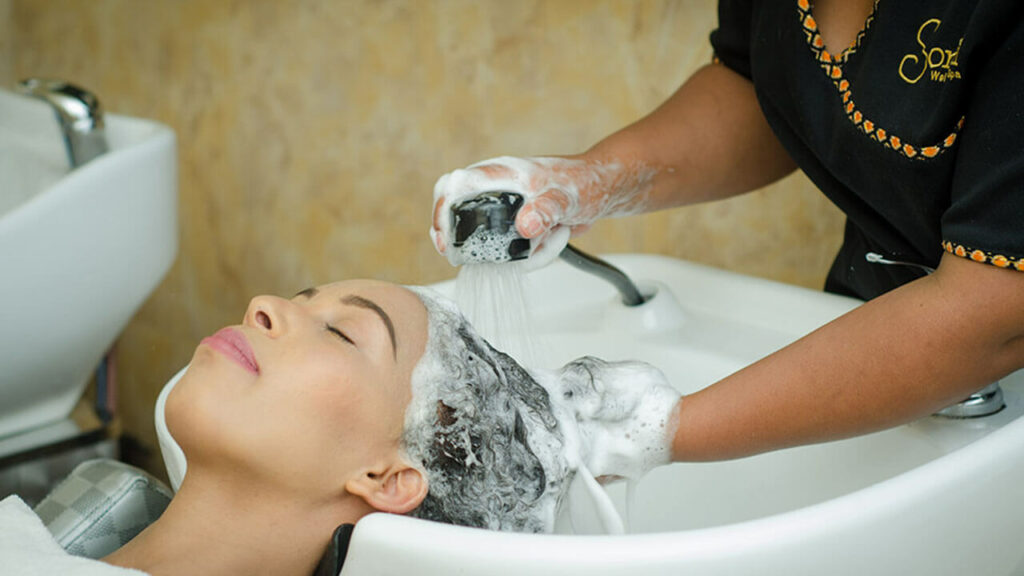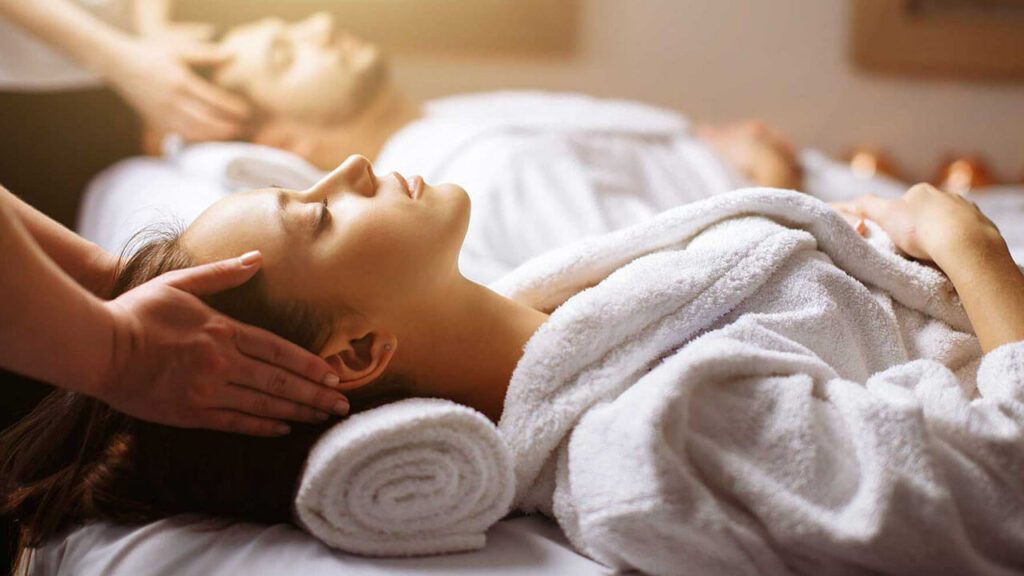 Soreti Spa daily package, Soreti Spa weekly package, Soreti Spa monthly package, and more . . . 
Monday to Sunday:
08:00 AM – 08:30 PM
I felt like a princess at Soreti Spa…it is a beautiful spa where you receive royal treatment. The staff was friendly and super attentive to my needs. They offered refreshments while I was waiting for my service. I recommend the fresh fruit juice cocktail and tuna sandwich, YUMMY!. They carried my belongs to the room to prep me for the best special Morrocan bath (body scrub and massage) I have ever received. My skin felt renewed, like new born baby skin.
Soreti is one of Addis Ababa's top spa. dedicated to creating unique spa experiences for each guest. You will instantly notice and feel warmth and charm the moment you walk into the spa. In addition to soreti's friendly and welcoming aura, it's intuitive ability to understand, heal and ease your body, mind and spirit will keep you coming back. I love their natural hair treatments and scalp massage, traditional Morrocan ( Hammam bath), deep tissue massage among the many others rejuvenating services they provide.
I have been a client of Soreti Spa since its establishment, as a wellness spa, it's the best if not the only spa that offers wide range services suited for its various clients. I appreciate the consistency of services offered by its highly trained employees and the on going addition of services created for existing and new clients. I highly recommend Soreti Spa for those who enjoy high end spa services and impeccable customer services.
Soreti Wellness and Spa is my go to spa! My one stop shop to get my hair, nails, massage etc. done. The staff are very pleasant and professional and are excellent at what they do. I have recommended Soreti to friends and family and they have all loved the superb experience. If you are looking for a calm and relaxing spa to unwind and receive first class service, Soreti is the spot!
I always enjoy an amazing service at Soreti spa, hidden in a quiet & peaceful area just behind the hustle & bustle of Addis Ababa. The workers are always so very happy and welcoming. The spa is super immaculate and comfortable. I usually go there for my hair, to have a Moroccan bath and get a manicure/pedicure. Attendants are always courteous, professional and thorough. It is my go-to place, thank you again Soreti spa! I highly recommend this spa.